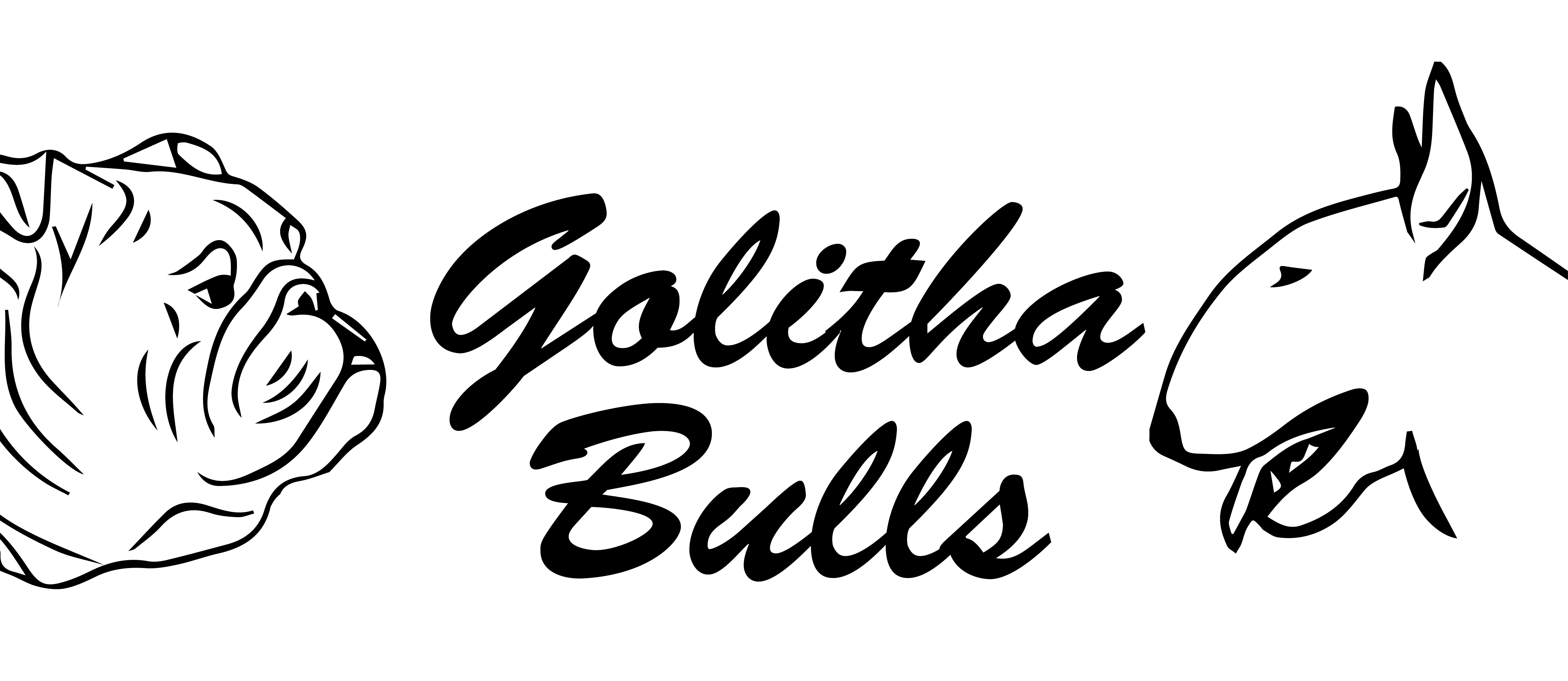 Welcome to the Golitha website,
The home of quality Bull Terriers & Bulldogs!
We will be trying to keep the website as up-to-date as possible, but sometimes work & show commitments make this quite difficult, but we'll do our best. We hope you enjoy the website & we look forward to hearing from you, thank you for your interest.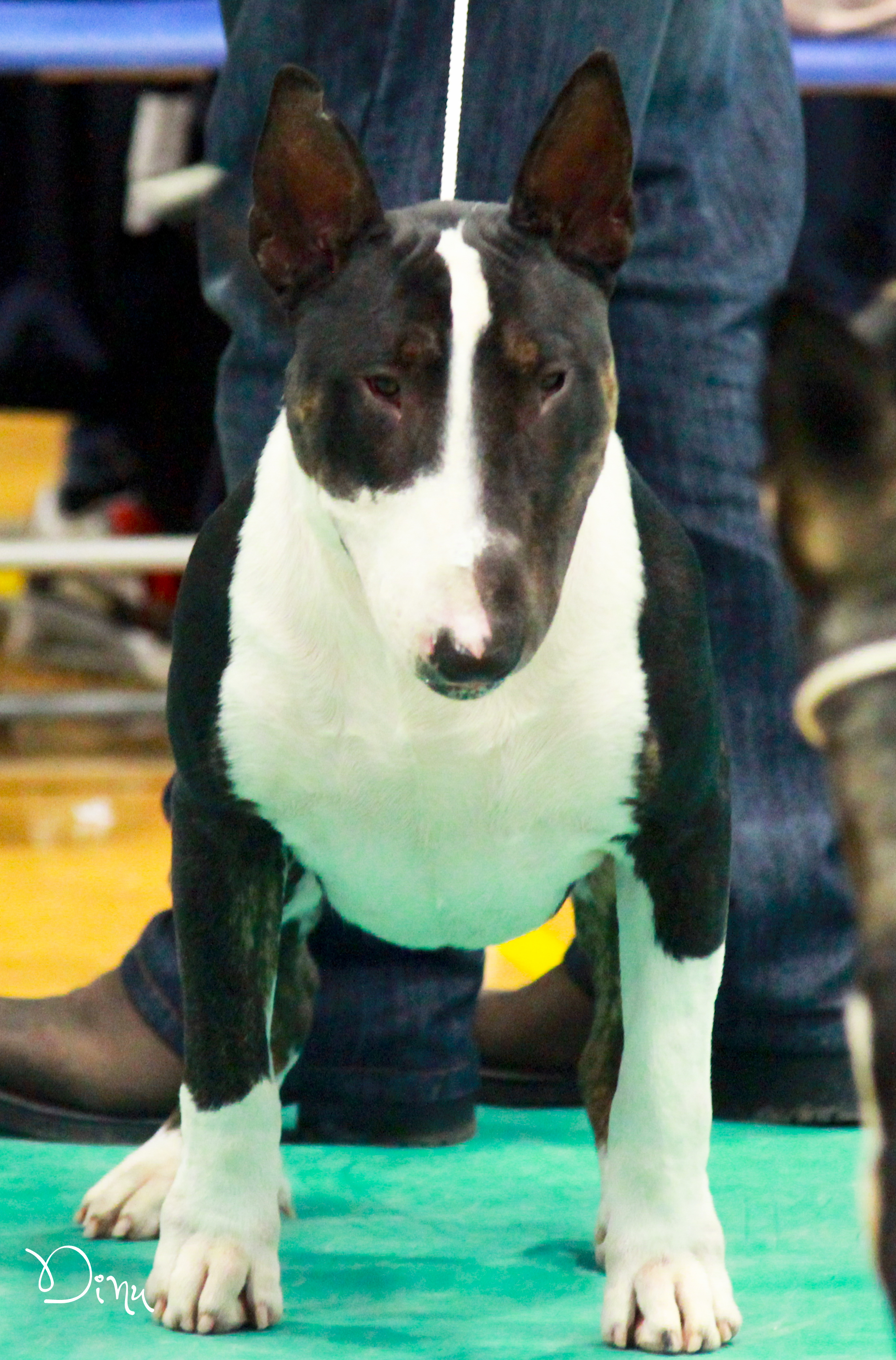 Congratulation, on becoming a Champion!
CH Golitha Generation X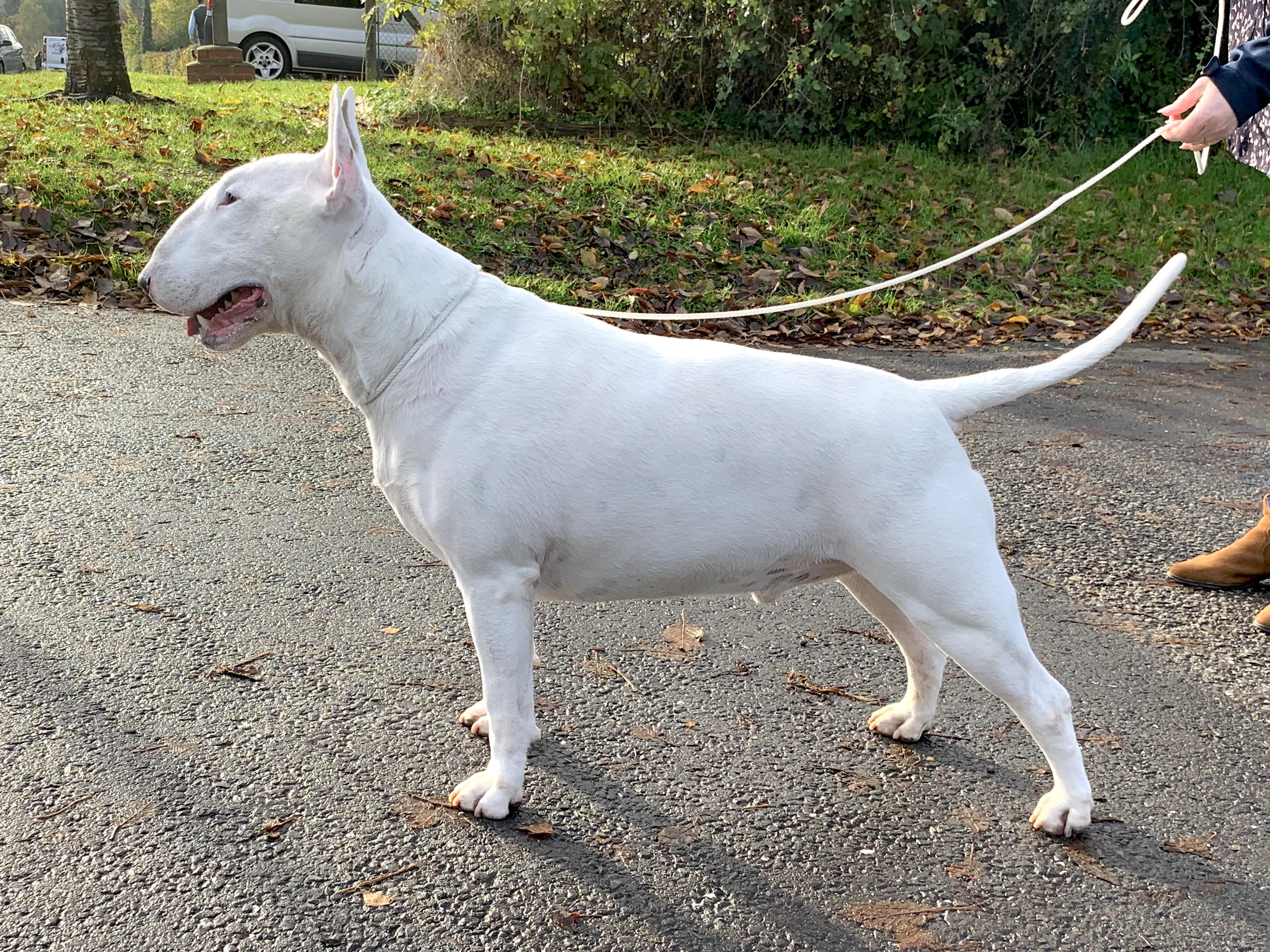 Golitha is a small-scale family show kennel located in North Lincolnshire. Our goal is to produce quality dogs that are as near to the breed standard as we can possibly get; dogs that are happy, healthy and well-adjusted. Temperament and health are paramount in our breeding because ultimately any dog, even a show dog's most important role is being a loved member of the family.
My interest in Bull Terriers started in 1982. It was a chance encounter with a friend's parent's Bullie whilst on weekend leave from the Royal Navy before we deployed to the Falklands. That chance encounter clearly made a lasting impression; Bull Terriers are the only breed of dog I have ever owned or wanted to own....
That is, up until this year, when we decided to get a breed of dog Steph fell in love with some years ago when visiting a friends house. After that, the writing was on the wall, if we were going to get another breed of dog it would just have to be a....Bulldog !! Let the new chapter begin....Golitha Bulls !!
My first dog was a Bull Terrier a son of Ch Ghabar Crusader and my first Bull Terrier bitch was a Ch Aricon Eye Spy daughter. It was those two Bullies that taught me everything I know about owning Bull Terriers, the heartache, the tears, but mostly the joy and the fun. They are certainly the clown prince of the canine world. Give them an inch and they'll take a mile, however, they will give you absolute & unconditional love and total loyalty in exchange for a place on the settee and an old shoe to chew on, well actually it doesn't have to be old, they're just as happy with a new one, even if you're not; but you've just got to love them warts and all, regardless of their antics! (Read More…)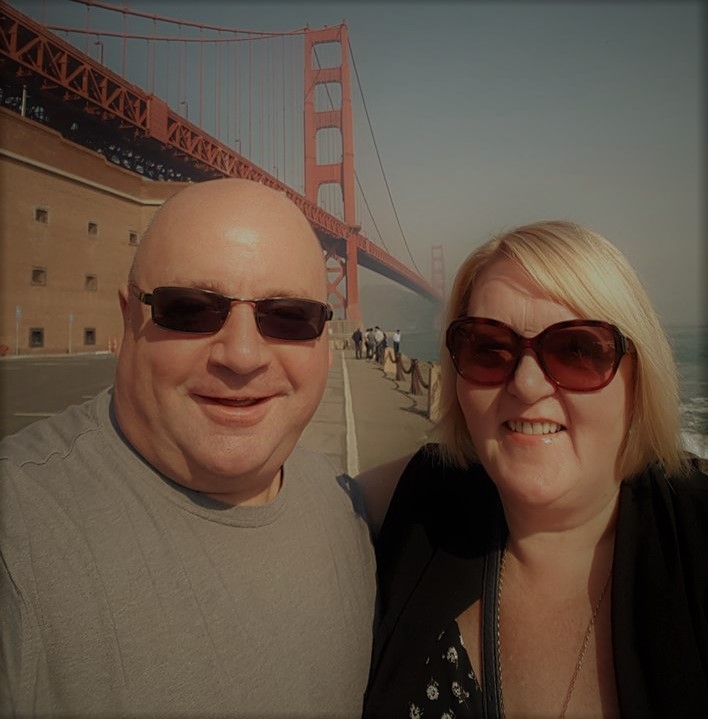 The Golitha show dogs are owned by Steve & Stephanie Paterson and the affix 'Golitha' is named after the breathtaking Golitha Falls situated on the River Fowey in Cornwall where Steve spent many a tranquil walk with his Bullies.
If you are interested in a pup, contact us for details of present and upcoming litters.

UK web site hosted by Alpha1TecLabs Bristol UK ISP
This site and material contained herein are the protected Copy Right © of the Golitha Show Dogs 2010